Maitland-Smith Aria Nightstand
| Description
Mahogany Wood wrapped in Mahogany and White Ash veneer is finished in Aria with a Polished Madeira marble top. Trimmed in Aged Gold, three functioning drawers are opened using a delicate combination of Polished Brass and Polished Nickel hardware.
W: 32 in D: 20 in H: 30 in
Brand
Maitland-Smith
For over four decades, Maitland-Smith has been creating exquisite and unique decorative accessories, lighting, elegant mirrors and accent furniture.
Visit Website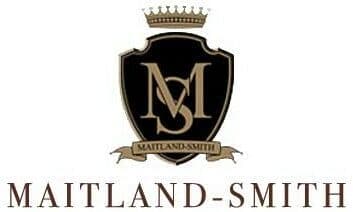 | Shipping & Returns
Delivery time: ~7-10 days for in stock items.
Expect lead times for some items.
For refunds, please view our refund & return policy here.
| Have a question?
We're here to help. Contact Us
Contact@ClassicImportUSA.com